About Debra Carlson
Debra has been in the mortgage industry for 24 years and has combined excellence in customer care with relentless energy to achieve her success. Debra began her career in health care where she enjoyed the focus of caring for people, and has carried that passion into the mortgage industry. With her commitment to caring for […]
Debra has been in the mortgage industry for 24 years and has combined excellence in customer care with relentless energy to achieve her success.
Debra began her career in health care where she enjoyed the focus of caring for people, and has carried that passion into the mortgage industry. With her commitment to caring for her clients, Debra's ethic is to deal with people honestly and with integrity. Each and every one of Debra's clients receives "red carpet" treatment including mortgage education, advice, and a lot of personal attention throughout the mortgage process.
Debra's professional expertise combined with her genuine relationship skills results with her clients rewarding her with family, friends and business referrals. When you meet Debra, you are struck by her sparkling energy and transparency. It is this energy which carries her through regular long days, and has helped her garner a raft of awards. Since Jencor Mortgage Corporation joined Dominion Lending Centres in 2017 Debra has been awarded the Masters Award ~ Top 2% of all DLC Brokers, every year. In 2019, she was awarded the Industry Icon award from CMP (Canadian Mortgage Professionals). In addition Debra received the Woman of Influence award in 2018 from CMP (Canadian Mortgage Professionals). Over Debra's 24 years with Jencor Mortgage Corporation she has been awarded the companies Platinum / Diamond ~ Top Mortgage Advisor, consistently since 2011.In 2011, she was awarded the mortgage industry's Lifetime Achievement Award by volume for reaching $500 million plus in mortgage sales.
The awards mean less to Debra than the feedback from clients who comment on her "professionalism", "responsiveness – promptly returning calls and emails," "knowledge of mortgage industry," and "listening to their needs."
When Debra isn't caring for clients, she enjoys time travelling, scuba diving, giving back to her community and spending time with family.
Awards
2022
DOMINION LENDING CENTRES-
JENCOR MORTGAGE
Elite Hall of Fame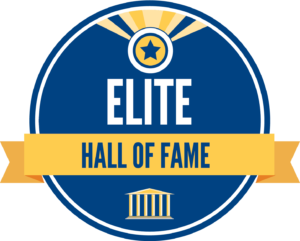 Diamond Award ~ Top 5% of all DLC Brokers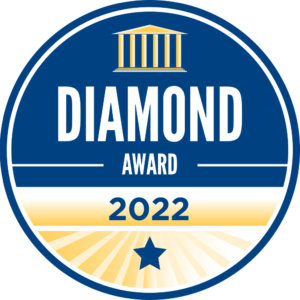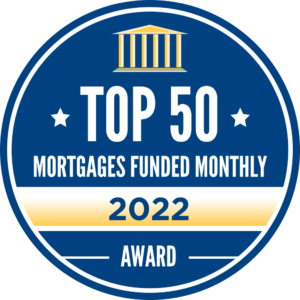 Top 50 ~ Canada wide
2021
DOMINION LENDING CENTRES-
JENCOR MORTGAGE
Masters Award ~ Top 2% of all DLC Brokers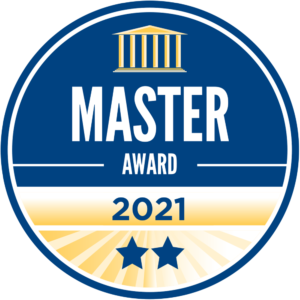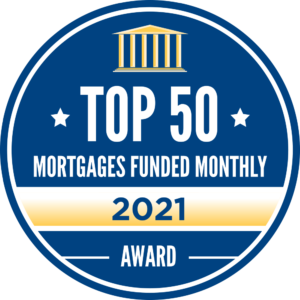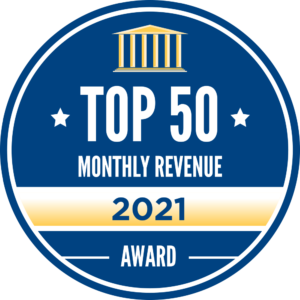 JENCOR MORTGAGE
Diamond Award ~Top Mortgage Producer
2020
DOMINION LENDING CENTRES-
JENCOR MORTGAGE
Masters Award ~ Top 2% of all DLC Brokers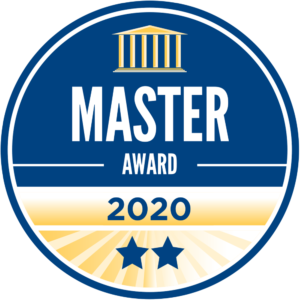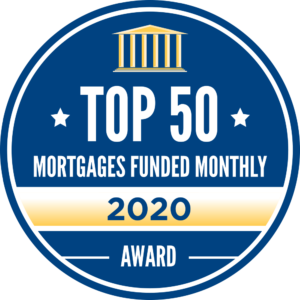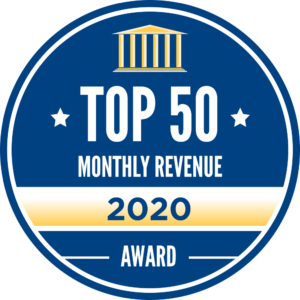 JENCOR MORTGAGE
Top Mortgage Producer
2019
DOMINION LENDING CENTRES-
JENCOR MORTGAGE
Masters Award ~ Top 2% of all DLC Brokers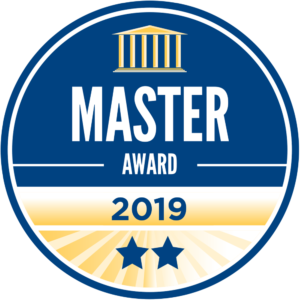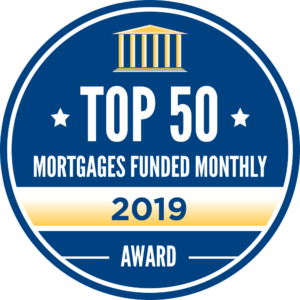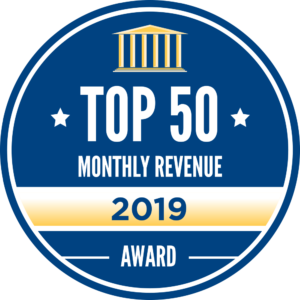 JENCOR MORTGAGE
Diamond Award ~Top Mortgage Producer
CANADIAN MORTGAGE PROFESSIONALS
Industry Icon ~ Hall of Fame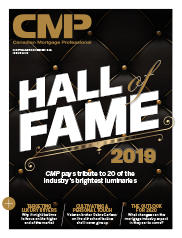 2018
DOMINION LENDING CENTRES-
JENCOR MORTGAGE
Masters Award ~ Top 2% of all DLC Brokers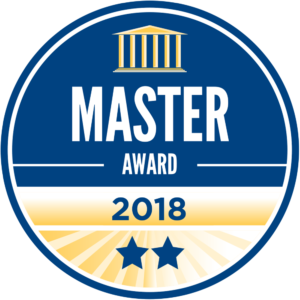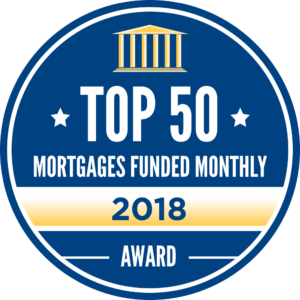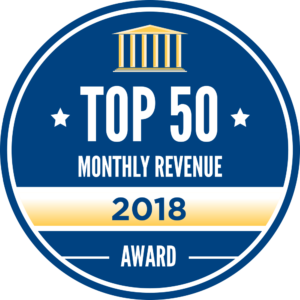 JENCOR MORTGAGE
Diamond Award ~Top Mortgage Producer
CANADIAN MORTGAGE PROFESSIONALS
Woman of Influence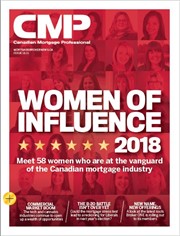 2017
JENCOR MORTGAGE
Diamond Award ~Top Mortgage Producer
2016
JENCOR MORTGAGE
Diamond Award ~Top Mortgage Producer
2015
JENCOR MORTGAGE
Diamond Award ~Top Mortgage Producer
2014
JENCOR MORTGAGE
Diamond Award ~Top Mortgage Producer
FIRST NATIONAL
Outstanding Achievement in Exceeding $10 + million
2013
JENCOR MORTGAGE
Diamond Award ~Top Mortgage Producer
FIRST NATIONAL
Outstanding Achievement in Exceeding $10 + million
2011
FIRSTLINE MORTGAGES
Top Broker Award
Top Ten Matrix Sales Western Canada
Lifetime Achievement by Volume $500 + million