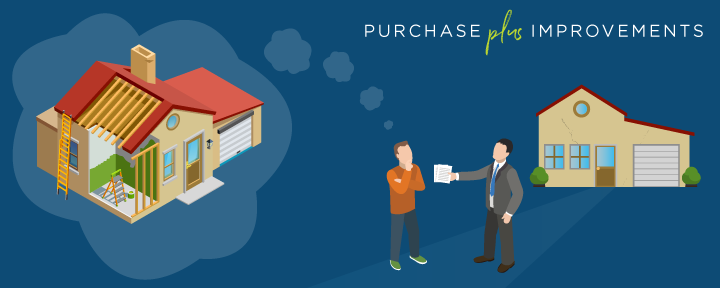 Turn the house you like into the Home you will buy!
Government restrictions on refinance guidelines have reduced the equity homeowners can access for renovations. High ratio buyers especially, in a market with slow growth value, may wait years before the house has appreciated enough that an 80% Loan to Value refinance provides any money. If home buyers want to do upgrades the time of purchase may be the only opportunity where they can add the cost of the renovations to the mortgage.
Use the Purchase plus Improvements to:
Add a new or updated kitchen
Develop the basement for more living space
Update or replace the carpeting or maybe adding hardwood
Add a garage or workroom
Add a media room or "man cave"
Add an additional bathroom
A new roof
A more efficient central air or furnace system
Add new siding, eaves or fascia
Replace or updating doors and windows
Add major landscaping
If the property isn't exactly what you want: renovate, add, or upgrade it!
There are specific requirements for the purchase plus improvements program, please call to learn the details. Exceptions to the generally understood parameters are available.  Renovating up front may be a buyers best option.